Enabling you to perform daily laundry chores quickly and easily, your washing machine is a truly valuable asset to your household amenities. Unfortunately, a mere blip in your washer's performance can create a serious inconvenience for you. Whether your washer isn't getting hot water, seems off-balance, or isn't spinning at the end of its cycles, a broken washing machine can cause many complications—but that doesn't mean you should have to tolerate them! Rather than letting your household comforts suffer, call the washing machine repair pros at Morris County Appliance Repair! We've been providing Morris County homeowners with washing machine repairs for five decades, and we've established a reputation for integrity and quality work. If you're ready to receive the washer/dryer repair expertise you need, call Morris County Appliance Repair today!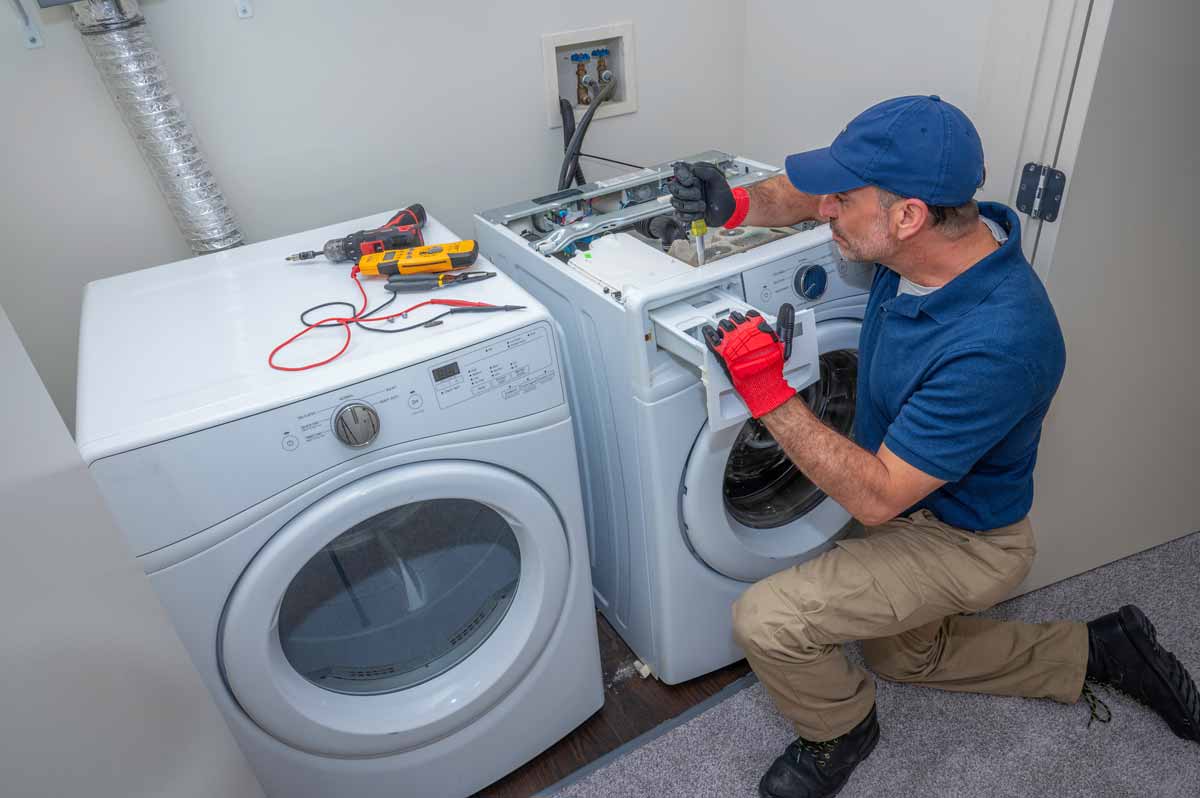 With over 50 years of experience in the washer and dryer repair field, the technicians at Morris County Appliance Repair are ready and able to provide you with precise repairs, friendly customer service, and long-lasting results. Our broad range of experience enables us to service a variety of options when it comes to the top brands and manufacturers in home appliances, so you can be confident that we'll be able to provide you with the washing machine repair you need. From GE washing machine repair to repairs on Bosch and Miele models, our full line of services will have you covered.
Because washers are so intricate and unwieldy, it's difficult for a person with little experience to figure out exactly what's causing a problem. Luckily, the washer/dryer repair pros at Morris County Appliance Repair know all the ins and outs of washing machine repairs and can have yours fixed in no time. Through complete troubleshooting, we'll be able to determine precisely what's wrong with your washer. We provide washing machine repairs for units that are exhibiting any of the following symptoms:
Not draining
Not spinning
Not agitating
Not working at all
No hot water
No cold water
Loud noises
Messy leaks
Slow filling
Not filling
Fills too much
Inaccurate water temperatures
And more!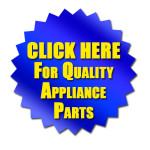 Many things can go wrong with your washing machine, and that's why it's important to call the seasoned washer and dryer repair experts at Morris County Appliance Repair. If you're in the throes of a laundry crisis, don't attempt washer/dryer repair all on your own. With DIY appliance repair—whether it's GE washing machine repair or work on another top brand—you run the very serious risk of personal injury or further damage to your appliance. Instead, call in the pros. Our experienced team will deliver superior results to your home with precision and ease!
With our speedy service, expert workmanship, and thorough customer care, Morris County Appliance Repair is your solution for washing machines repairs in New Jersey. Call or e-mail us now to book an appointment and benefit from our professional service!