Frigidaire appliances are known for their reliability and durability, but even the most well-made appliances can break down over time. When that happens, you need an expert Frigidaire appliance repair service that you can rely on. That's where Morris County Appliance Repair in Rockaway, NJ comes in.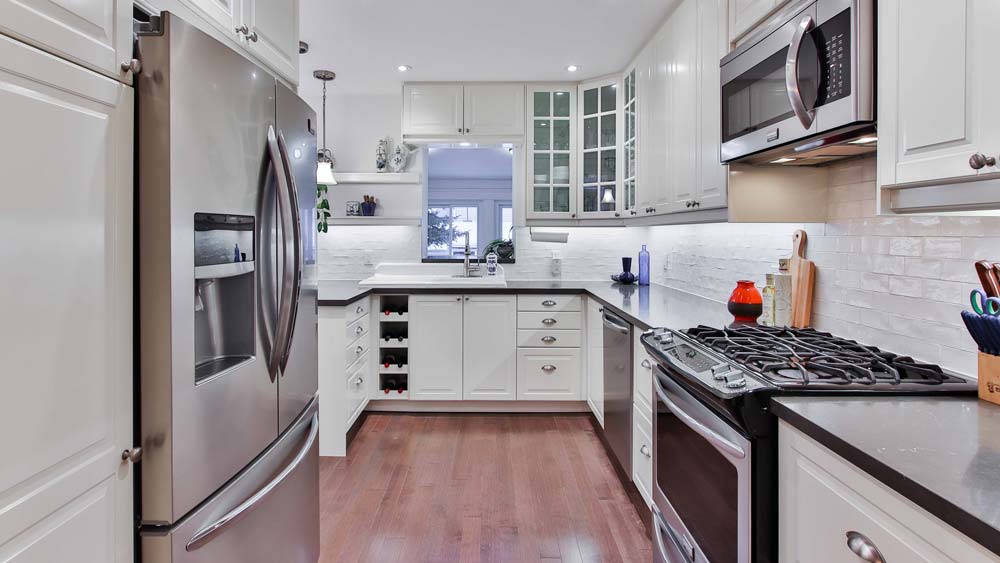 At Morris County Appliance Repair, we have over 50 years of experience repairing Frigidaire appliances of all types. Our team of experienced technicians is equipped to handle any issue, from simple repairs to complex overhauls. We understand how important your Frigidaire appliances are to your daily routine, and we work quickly and efficiently to get them back up and running smoothly.
When you choose Morris County Appliance Repair for your Frigidaire appliance repair needs, you can expect affordable and reliable service every time. We use only genuine parts for all repairs, ensuring longevity and durability so you don't have to worry about recurring problems. Our technicians are also fully licensed and insured, so you can have peace of mind knowing that your appliances are in good hands.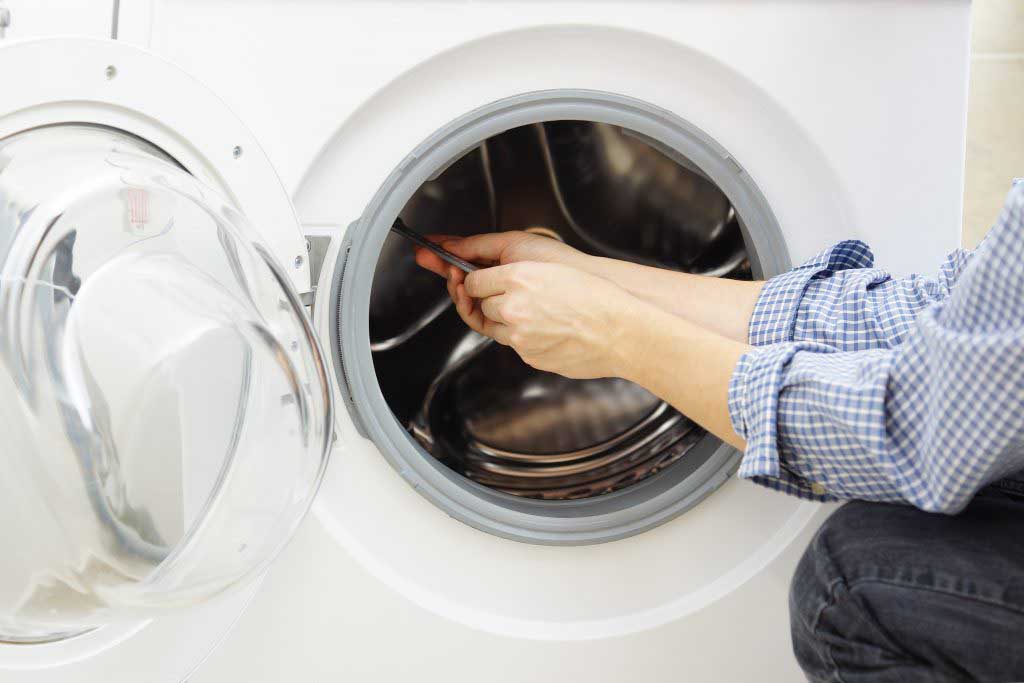 Common Frigidaire Appliance Problems We Can Fix
At Morris County Appliance Repair, we can fix a wide range of Frigidaire appliance problems, including:
Refrigerator not cooling properly
Dishwasher not cleaning dishes effectively
Oven not heating up to the desired temperature
Washing machine not spinning or draining properly
Dryer not heating up or drying clothes effectively
These are just a few examples of the common Frigidaire appliance problems that we can fix. If you're experiencing any issues with your Frigidaire appliances, don't hesitate to give us a call.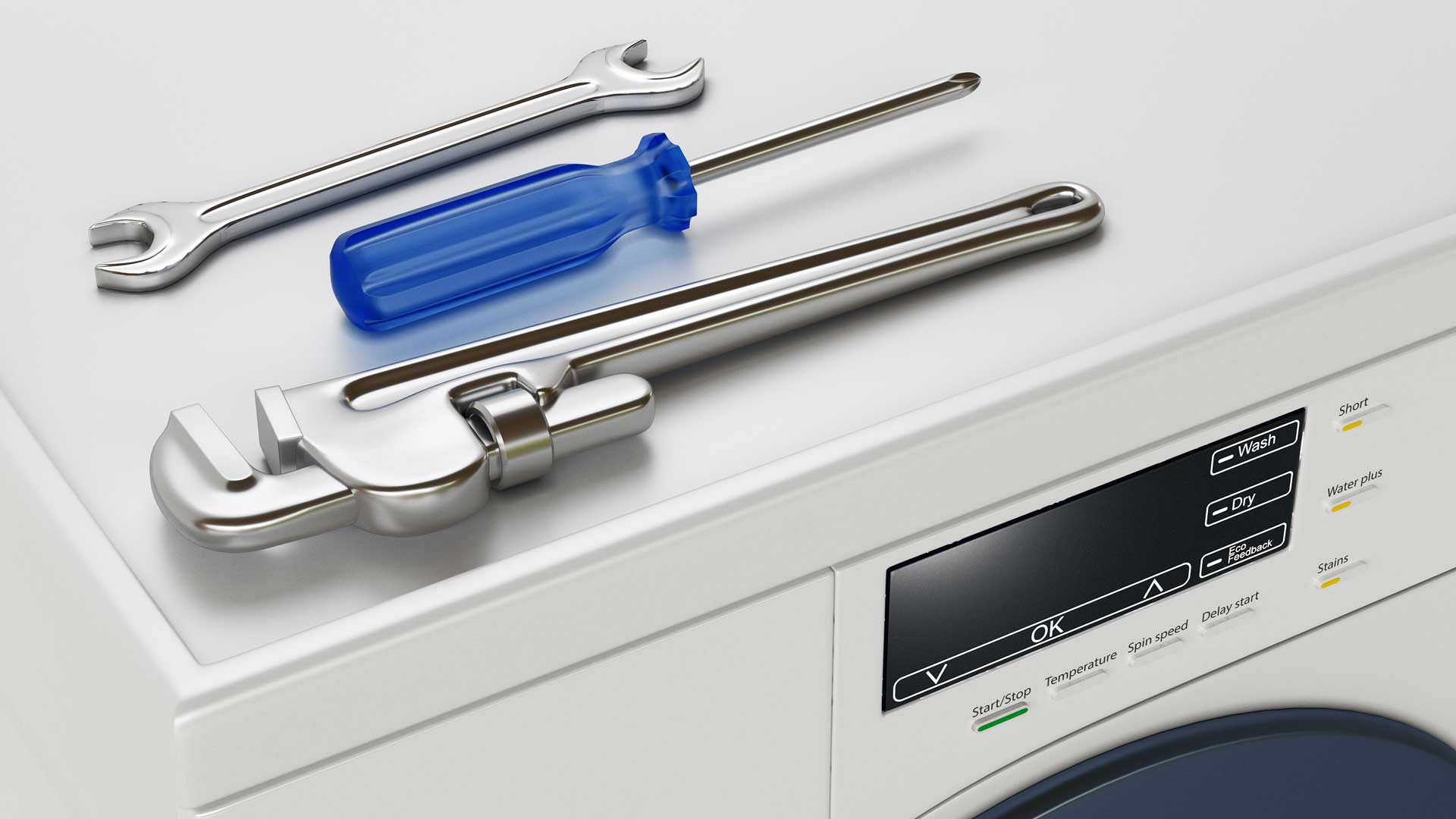 Affordable and Reliable Frigidaire Appliance Repairs in Rockaway, NJ
At Morris County Appliance Repair, we understand that appliance repairs can be costly. That's why we strive to offer affordable and reliable Frigidaire appliance repair services. We provide upfront pricing and never charge hidden fees, so you can be sure that you're getting a fair deal.
Don't let a malfunctioning Frigidaire appliance disrupt your daily routine any longer. Contact Morris County Appliance Repair today to schedule your Frigidaire appliance repair service. Our experienced technicians will diagnose the issue and provide you with a detailed quote before starting any work. We're committed to providing you with fast, reliable, and affordable Frigidaire appliance repair services in Rockaway, NJ.