Are you tired of dealing with a malfunctioning Frigidaire refrigerator? Look no further than Morris County Appliance Repair in Rockaway, NJ! Our team of experts is here to provide top-notch repair services for your fridge, ensuring that it stays running smoothly and efficiently. From basic repairs to complex issues, we have the knowledge and experience needed to get your Frigidaire back up and running in no time. Don't suffer through another day with a faulty refrigerator— contact us today for reliable and affordable repair services!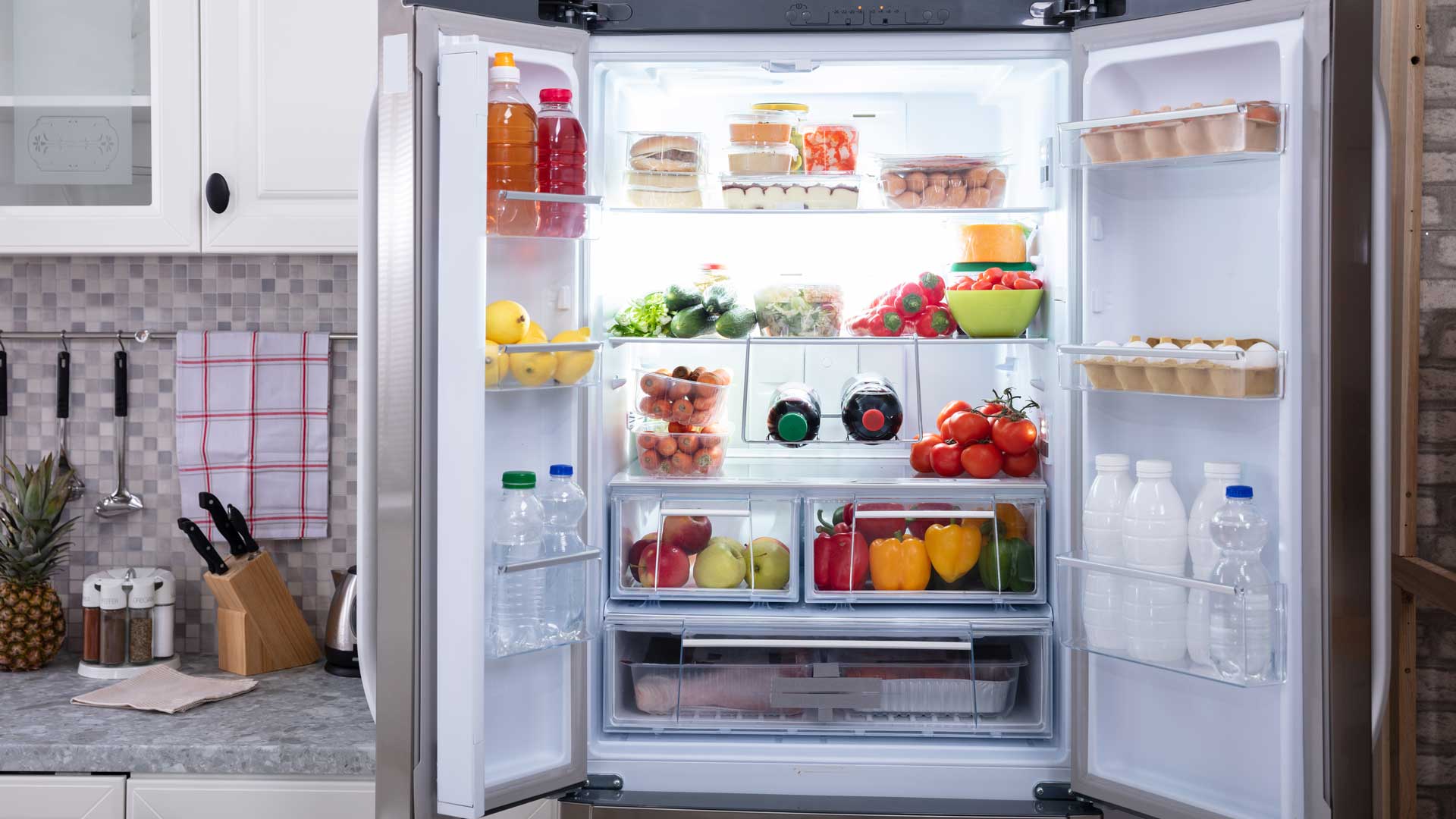 Trustworthy Frigidaire Refrigerator Repair Services in Rockaway, NJ
Frigidaire is a household name and a brand that is synonymous with high-quality home appliances. With over 100 years of experience in the industry, Frigidaire has earned a reputation for producing reliable, durable, and energy-efficient appliances, including refrigerators.
Frigidaire refrigerators are designed to meet the demands of modern households, with innovative features that keep food fresher for longer and save on energy costs. However, even the best appliances can experience issues over time, and your Frigidaire refrigerator is no exception.
At Morris County Appliance Repair, we understand that a malfunctioning refrigerator can be a major inconvenience, and we are here to help. As a trusted provider of Frigidaire refrigerator repair services in Rockaway, NJ, we have years of experience repairing all types of Frigidaire refrigerators. Whether your refrigerator is not cooling properly, making strange noises, or has a faulty door, we have the knowledge and expertise to get it up and running again.
Our team of highly skilled technicians is trained to diagnose and repair all Frigidaire refrigerator models. We use only genuine replacement parts to ensure that your refrigerator is restored to its original functionality and performance. Our goal is to provide lasting repairs that will give you peace of mind and save you money in the long run.
Some common problems that we see with Frigidaire refrigerators include:
The fridge is not cooling properly
Food is going bad quickly
There is water leaking from the fridge
The freezer is not working properly
If you are experiencing any of these issues, or any other issue with your Frigidaire refrigerator, please give us a call. We will be happy to diagnose the problem and provide you with a free estimate for the repair.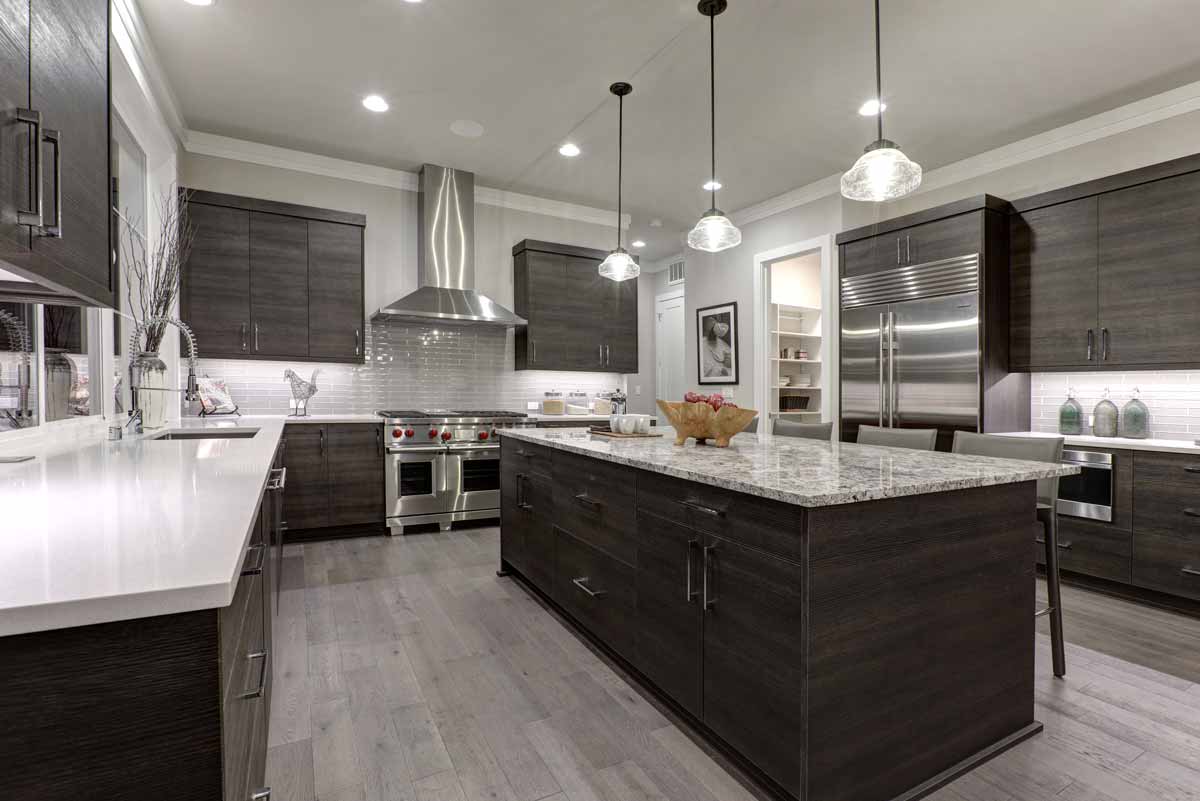 Call Us Today For All Your Frigidaire Repair Needs!
Morris County Appliance Repair in Rockaway, NJ is the go-to source for quality Frigidaire refrigerator repair throughout Morris County. Our knowledgeable technicians are experienced and can quickly diagnose and fix any issue you may be having with your refrigerator, from minor issues to major problems. If you're looking for reliable appliance repair services, don't hesitate to contact Morris County Appliance Repair today and experience our commitment to customer satisfaction!