When your refrigerator stops working or your washing machine starts leaking, it's bound to cause chaos in your home. Malfunctioning appliances make it much harder to keep up with daily schedules, as it means that you have to spend more time on chores. If one of your household appliances is malfunctioning, you need an appliance repair service that you can depend on to provide you with precise, efficient repairs. Fortunately, Morris County Appliance Repair is here to meet these needs. Our professional home appliance repair services can help you get your refrigerator, oven, or other appliance back in order in no time at all. At the first sign of a problem with one of your appliances, give us a call to schedule an appointment!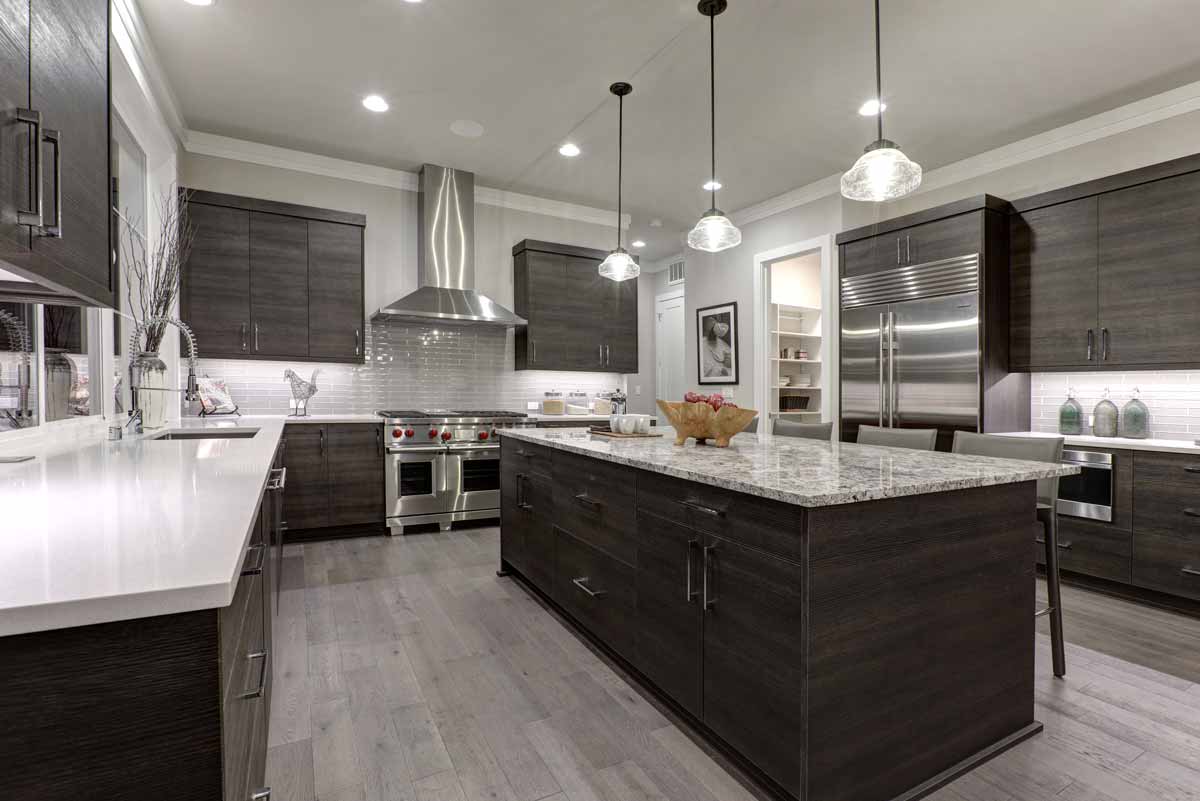 Some appliance repair companies will only work on appliances from a few brands, but this is not the case with Morris County Appliance Repair. You can count on our appliance repair services if you need help with any of the following brands:
Whether your dryer needs a new thermostat or your refrigerator needs a new gasket, we can offer you the expert appliance repairs that you deserve. Our appliances repair professionals have over 50 years of experience to rely on, and that means there's no problem, big or small, that we can't handle. If you want to make sure that your home runs as smoothly as possible, then call or e-mail us today to discuss your needs for appliances repairs.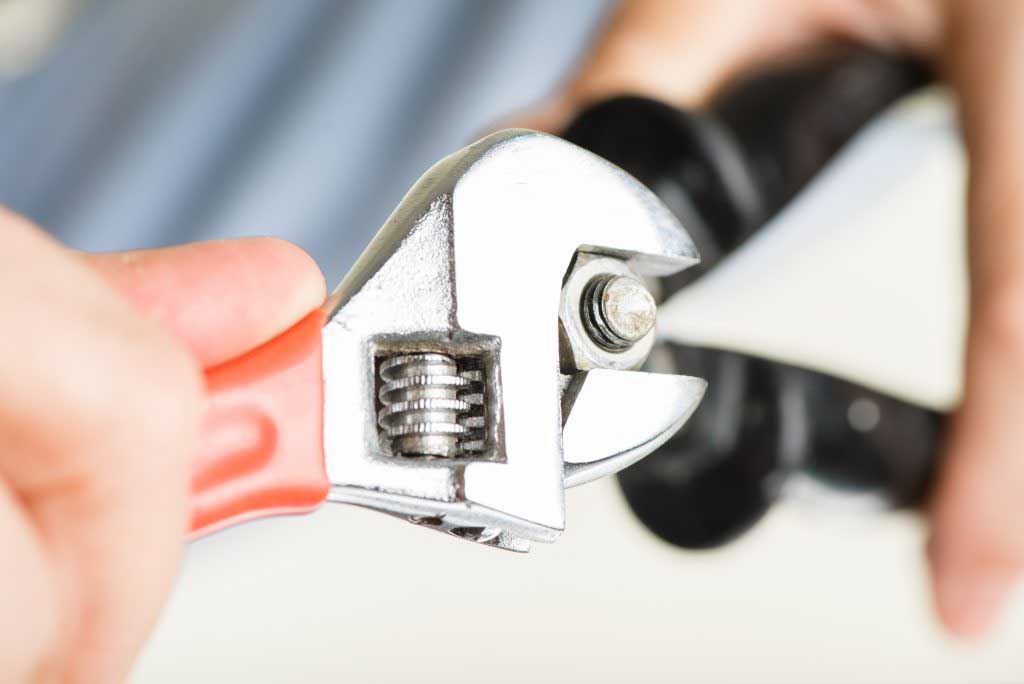 Home appliance repairs are something that you should handle right away, as delaying could cause you even more problems in the future. What could be a small fix now could turn into a major problem that requires replacement of your whole appliance if you leave it alone for too long. To save yourself money and the trouble of replacing your appliances, call us if you need help with any of the following:
Refrigerator
Washing machine
Dryer
Dishwasher
Microwave
Oven
Range
Garbage disposal
Trash compactor

Ice maker

And more!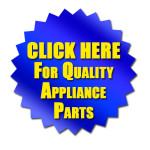 We can even offer you appliance repair service for outdoor kitchens or grills. There's no need to live in a household where you can't rely on your major appliances, especially when you can so easily count on the services provided by Morris County Appliance Repair. When you need appliance repair, we're the experts that you should call. We offer impeccable customer service, fast repairs, and great warranties on our parts and labor. Call or e-mail us today to get more information from our appliance repair company!