Household appliances make a major difference in our lives, and without them, most of us would find ourselves with too much to do and no time to do it. In order to keep up with the rest of our lives, it's important that we have the assistance of working appliances at all times. If your home's appliances are giving you trouble, you need appliance repair from Morris County Appliance Repair. We've been in the business for 50 years, so we've seen just about everything when it comes to dryer repair, oven repair, and more. If you're a homeowner in Morris County who needs appliances repairs, don't hesitate to contact us at the first sign of trouble. Our fast and effective appliance repair service will help you ensure that your appliances function as well as possible to keep your life running as smoothly as possible. Call us today to schedule your appointment!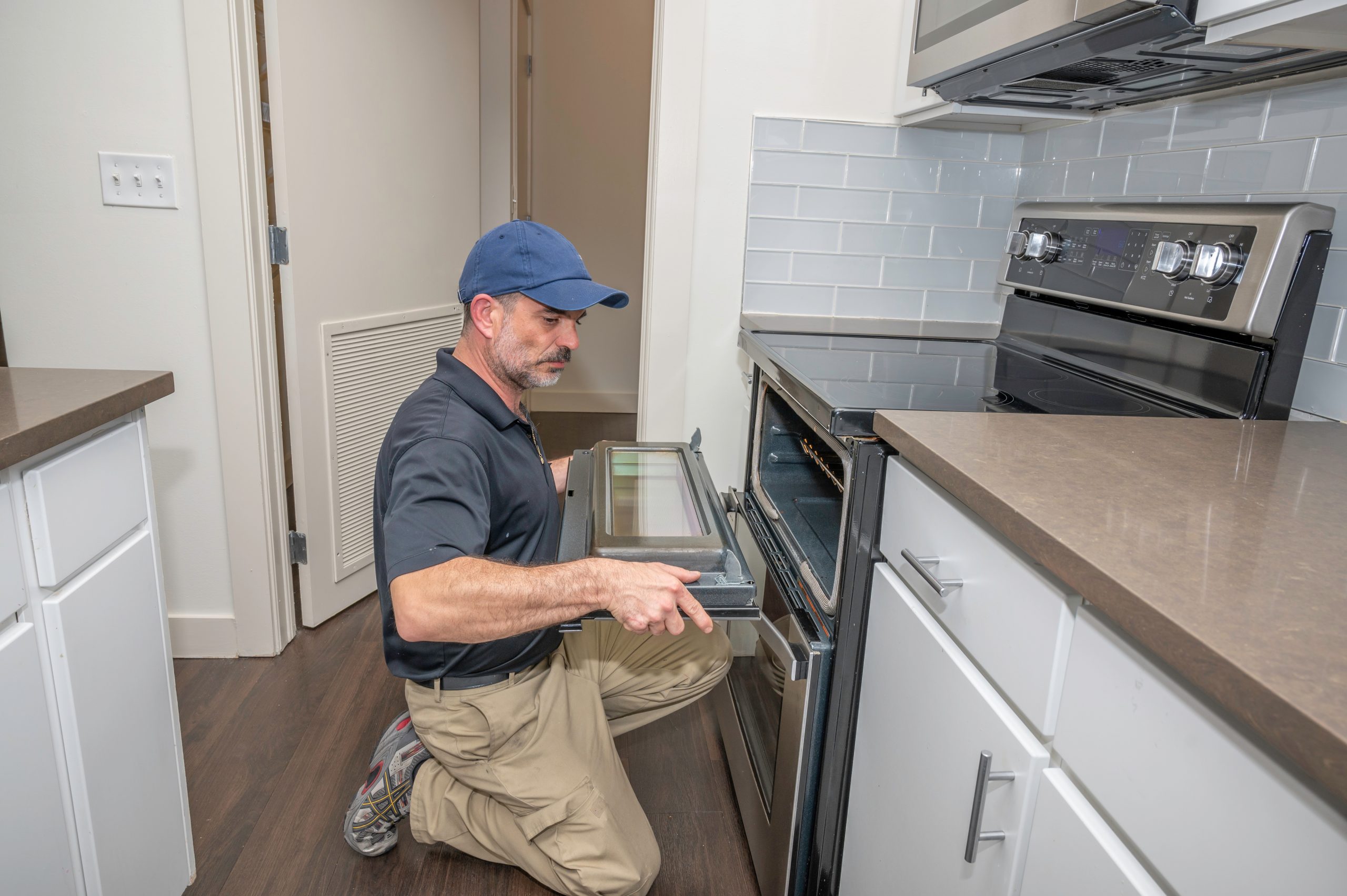 Quality Customer Service
When you choose Morris County Appliance Repair for help with your appliance repairs, you'll be able to count on a high level of customer service. We understand just how important it is for families to get appliance repair service that they can really count on, and that's why customer satisfaction is one of our biggest priorities. When you need oven repair or dryer repair, we'll make sure that you get some of the best possible service. We even offer one-year parts and 90-day labor warranties on all of our work, which means that you can trust our technicians to get the job done right.
Garbage Disposal Repair
A working garbage disposal can help you keep your kitchen clean and your waste to a minimum. When your garbage disposal stops working, though, it can lead to problems in the kitchen. When you give us a call, you can count on the experts at Morris County Appliance Repair to provide you with garbage disposal repair that will help get your kitchen up and running again. Whether a non-food item is stuck in your disposal or it's clogged or not working for another reason, we can offer garbage disposal repairs that are fast and effective.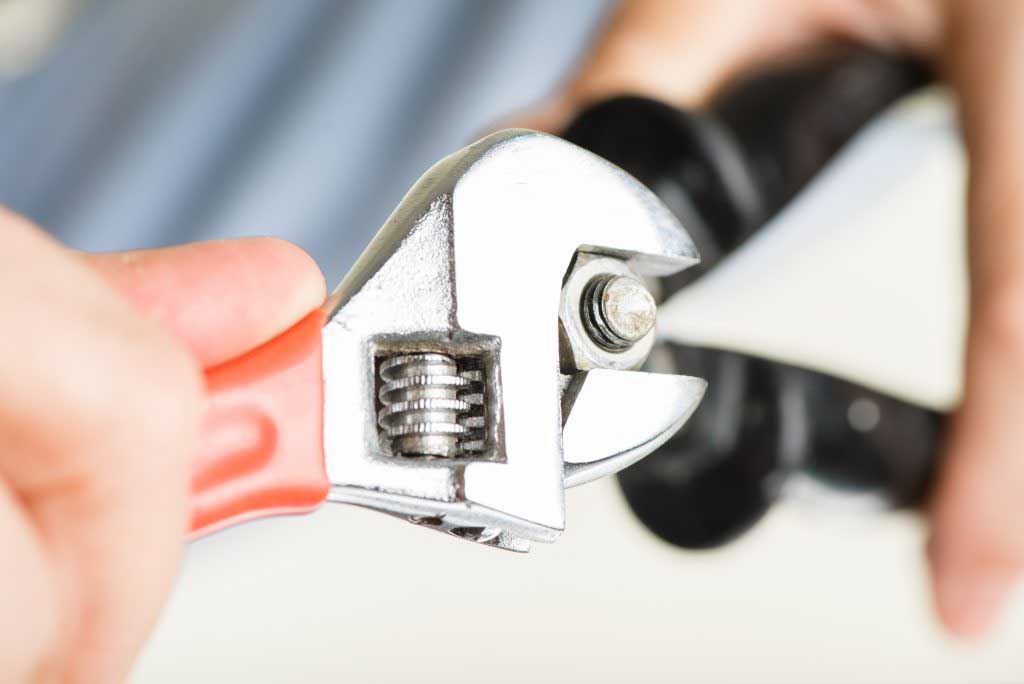 Trash Compactor Repair
Trash compactors are also a great way to reduce the amount of trash in your home, and it can be bad news for you when yours breaks down. With no way to reduce the amount of trash in your home, you could be overrun quickly! When you need compactor repair or even trash compactor parts, you can rely on the appliance repair experts at Morris County Appliance Repair. We have the tools and the experience to offer you some of the best trash compactor repair available, so call us for help with all of your home appliance repairs.
Ice Maker Repair
There's nothing like enjoying a cool drink at the end of a hot day, but this can be a problem if your ice maker has stopped working. When you're in need of icemaker repair, you can count on the pros at Morris County Appliance Repair to help. Whether you have a GE ice maker or a model from another brand, we can offer you efficient ice maker repair services that will restore your appliance to its former condition. With help from our icemaker repair experts, you'll get back to enjoying a cool drink in no time.