Are you tired of dealing with malfunctioning Thermador appliances? Look no further than Morris County Appliance Repair in Rockaway, NJ! Our team of expert technicians is dedicated to providing top-notch Thermador appliance repairs that will keep your kitchen running smoothly. From ovens to refrigerators, we have the skills and knowledge needed to get your appliances back in working order. Say goodbye to the stress of broken appliances and hello to hassle-free cooking with our Thermador appliance repair services.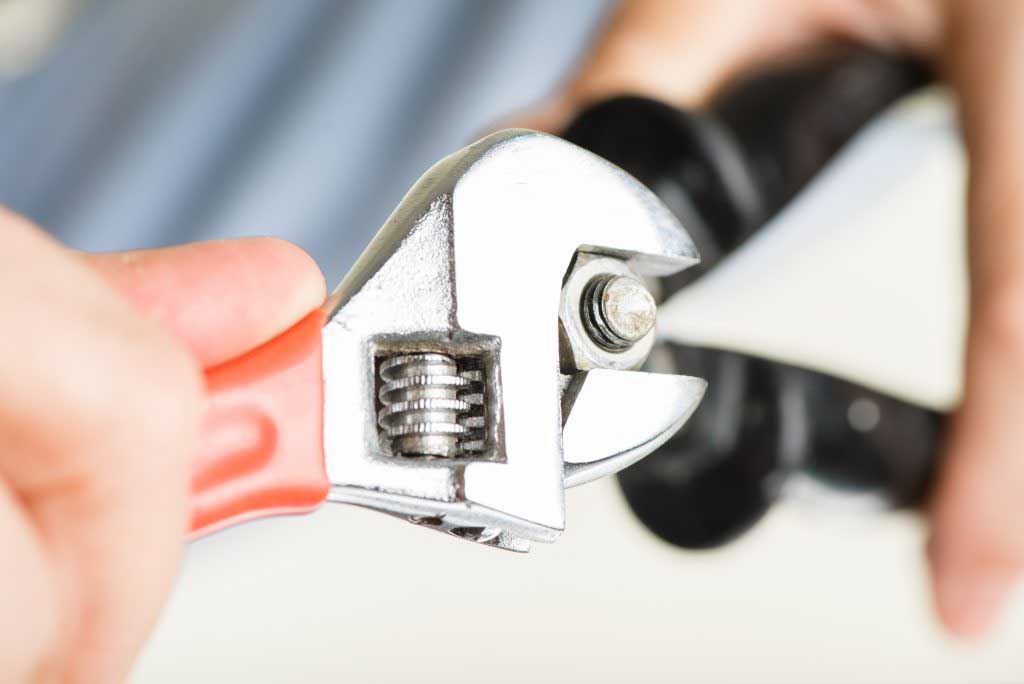 Trusted Thermador Appliance Repair Services for Over 50 Years
If your high-end Thermador appliances are in need of repair, Morris County Appliance Repair in Rockaway, NJ is here to help. We are experienced in repairing all types of Thermador appliances, from refrigerators and dishwashers to ovens and ranges. No matter what type of problem you are experiencing with your appliance, we will be able to diagnose and fix the issue quickly and efficiently.
We understand that dealing with broken Thermador appliances can be a frustrating experience. That's why we prioritize quick and efficient service for all Thermador appliance repair needs. Our team of licensed and insured technicians will work with you to schedule a convenient appointment time and promptly diagnose and repair any issues with your appliances. With our expertise and commitment to quality service, you can trust us to get your Thermador appliances back up and running in a timely manner.
In addition to our fast and effective repair services, we also offer competitive rates. We believe that everyone should have access to quality appliance repair services, which is why we work hard to keep our prices fair. We also offer a variety of discounts and specials on our website, so be sure to check back often!
If you are in need of Thermador appliance repair in Rockaway, NJ, please contact us today. We look forward to helping you get your appliances back up and running again!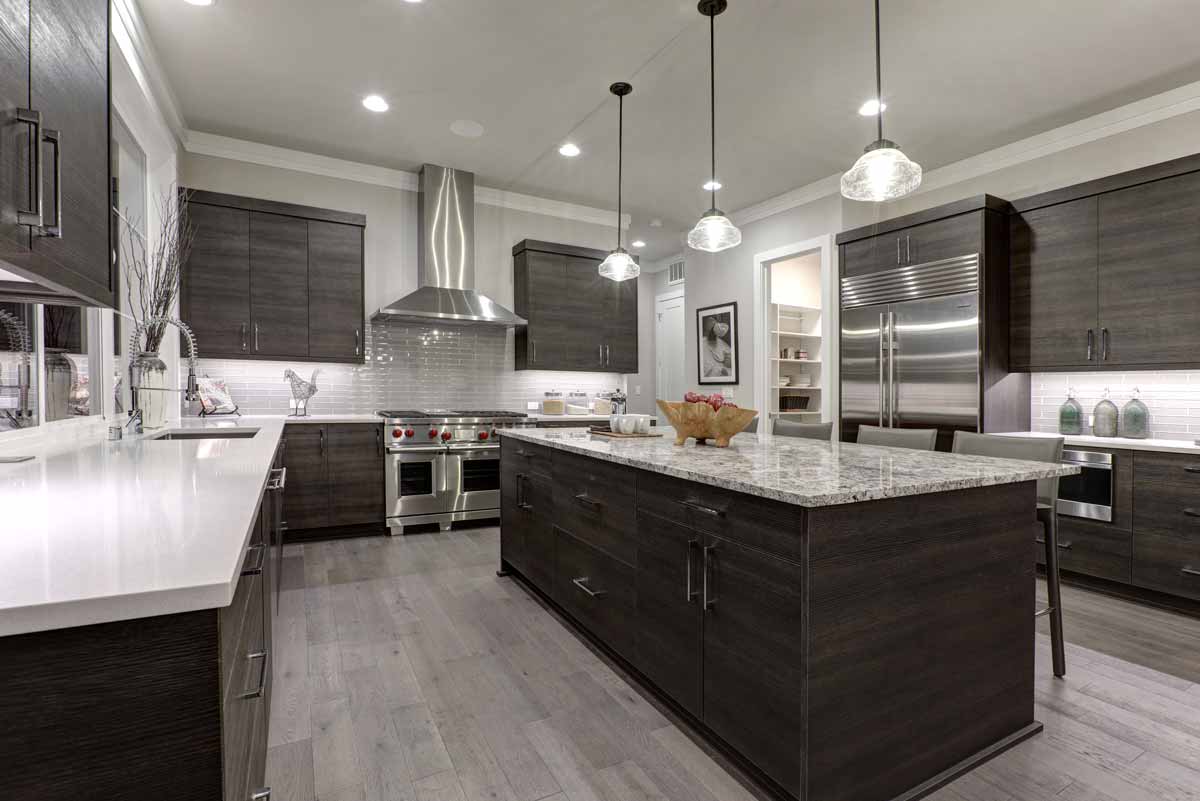 Don't Let a Broken Thermador Appliance Slow You Down— Call Us Today
At Morris County Appliance Repair in Rockaway NJ, we take pride in providing reliable and professional Thermador appliance repair services. Our team of knowledgeable technicians has extensive experience working with all types of Thermador models, allowing us to quickly diagnose and repair any issue you may be experiencing. Whether you have an oven, cooktop, dishwasher, or refrigerator in need of repair, we provide high-quality service backed by our satisfaction guarantee. If you're in the Rockaway area and looking for reliable appliance repair, look no further than Morris County Appliance Repair.