Preparing delicious meals is easy when you can rely on premium-quality appliances to help ensure that your food is cooked to perfection. That's the type of perfection you can expect when you purchase Wolf kitchen appliances. Offering a range of sleek, high-performance ovens, ranges, and cooktops, Wolf is one the premier providers of kitchen appliances for serious at-home cooks. Because Wolf appliances offer so much convenience and control for homeowners, a problem with a Wolf appliance in your home can seriously upset your daily routine. Fortunately, you can count on the appliance repair pros at Morris County Appliance Repair to handle any issues you might have with your Wolf home appliances. Our Wolf repair specialists are here to serve homeowners in Morris County and beyond, so contact us to discuss your needs today!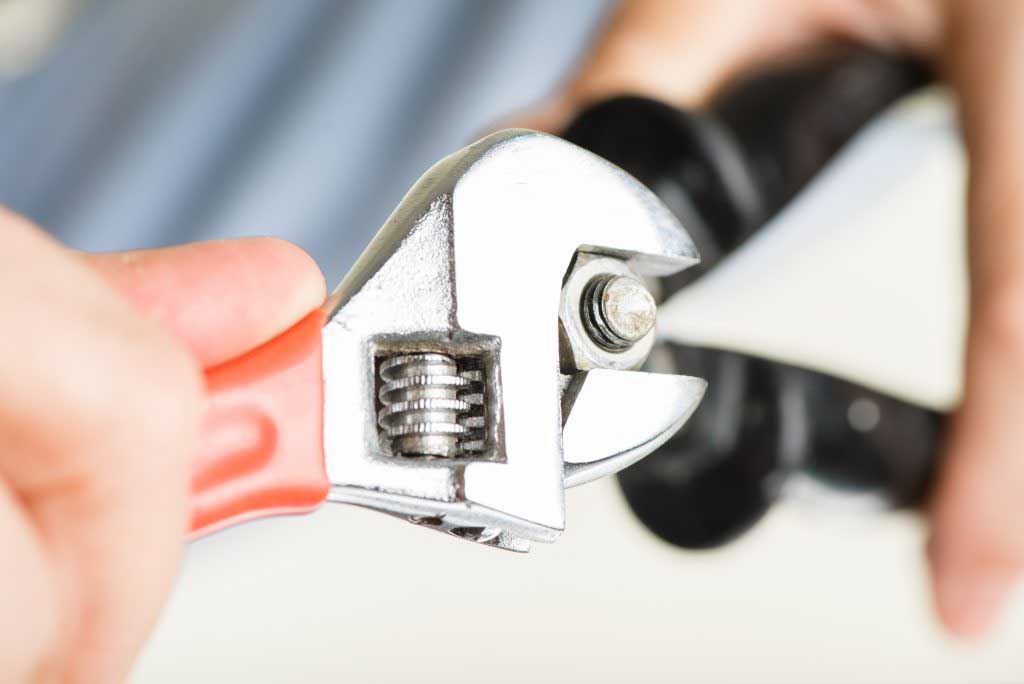 When there's a problem with one of your Wolf appliances, it's best to seek appliance repairs right away. Waiting to secure appliance service could result in further damage to your Wolf appliance, and this could end up being quite costly. Instead, turn to our licensed and insured home appliance repair experts for efficient, effective repairs. Our appliance repair service extends to Wolf:
Ovens
Ranges
Cooktops
And more!
The appliance repair team at Morris County Appliance Repair will ensure that the root cause of your appliance problems is identified and addressed with the utmost care. Because we specialize in high-end appliance repairs, you can trust that we'll be able to address any issue with your elite Wolf model and find a solution that works for you. To make certain that you're happy with our appliance service, we offer a 90-day labor and one-year parts warranty for all Wolf repair service. From Wolf oven problems to cooktop issues, we're the home appliance repair professionals you can lean on when your appliances malfunction.  
Highly Experienced Wolf Repair Pros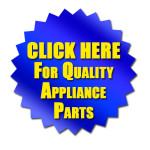 At Morris County Appliance Repair, we offer some of the best quality workmanship in the business, and that's because of our extensive history of offering appliance repair service to local homeowners in and around Morris County. We have over 50 years of experience with appliances repair to rely on, and we'll use all of our knowledge to ensure that your Wolf unit gets the attention it deserves. Throughout the years, we've handled a variety of Wolf appliance problems with confidence, so you can be certain that our appliances repair technicians have your needs covered. Call us today to schedule a service call for Wolf appliance repair. We're ready to help you get back the use of your premium kitchen appliances!