No high-end appliance repair business could call itself complete without devoting a sector of their professional services to Viking's products. Born out of a desire to bring the heavy-duty performance and appeal of commercial cooking equipment into the home, Viking appliances have come a long way since the introduction of their first residential range in 1984. Today, this culinary company stands among the top tier of major appliance manufacturers, with an ever-growing array of Viking appliances for discerning homeowners. To secure your investment in Viking's premier household product line, depend on the seasoned specialists from Morris County Appliance Repair when you need tune-ups or repair expertise. With 50 years of experience in residential appliance repair service, we're the name to know for Viking appliance repairs of every type and magnitude.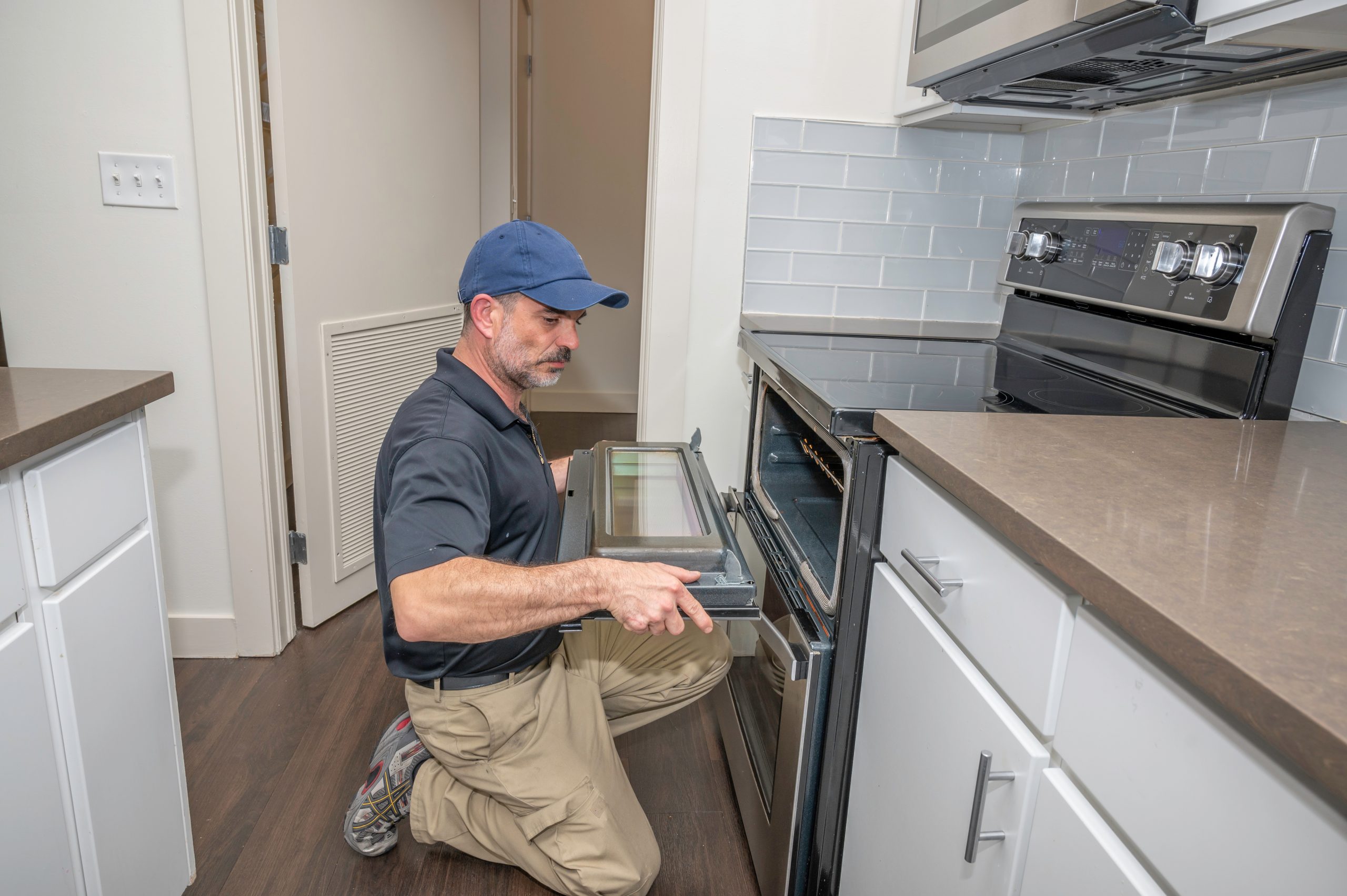 Our expertise runs deep at Morris County Appliance Repair. As a factory-authorized Viking appliance repair specialist, our training comes direct from the actual manufacturer, rather than some instruction manual. By understanding the specific workings of your elite Viking appliances, we can help avoid potential mishaps during the appliance repair process. We also rely on nothing but the highest quality replacement parts, straight from our appliance parts store right here in Rockaway.
When you suspect a problem with one of your residential Viking appliances, turn to the proven professionals at Morris County Appliance Repair. We can perform swift, comprehensive repair service for all your Viking appliances, including:
Ovens
Stoves and cooktops
Refrigerators
Dishwashers
Freezers
And more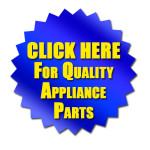 No brand of appliance is completely immune to mechanical woes. Operational issues can affect any model at any time, regardless of the name on the label. But when you have the right appliance repair skills for the particular unit at hand, it can make a world of difference in ensuring the long-term performance and capacity of advanced machinery such as Viking appliances. Leave it to Morris County Appliance Repair to deliver the no-nonsense precision you need. We're not just time-tested for accurate appliance repair service; we're Viking factory approved! Call now to set up your appliance repair appointment from our licensed and insured Viking specialists.