Ask anyone to name a high-end brand of refrigerator and chances are they'll think of Sub-Zero. After all, not only are Sub-Zero refrigerator products made in the USA, but with their three-way ability to save energy, last for decades, and keep food fresher longer, Sub-Zero refrigerators have become a top appliance choice for homeowners across the country. If you're fortunate enough to have a Sub-Zero refrigerator in your kitchen, then you understand the need to rely on a specialist for any and all refrigerator repairs. Hands-on experience and training are vital to ensuring the long-term performance of your Sub-Zero refrigerator, and Morris County Appliance Repair is proud to bring you both.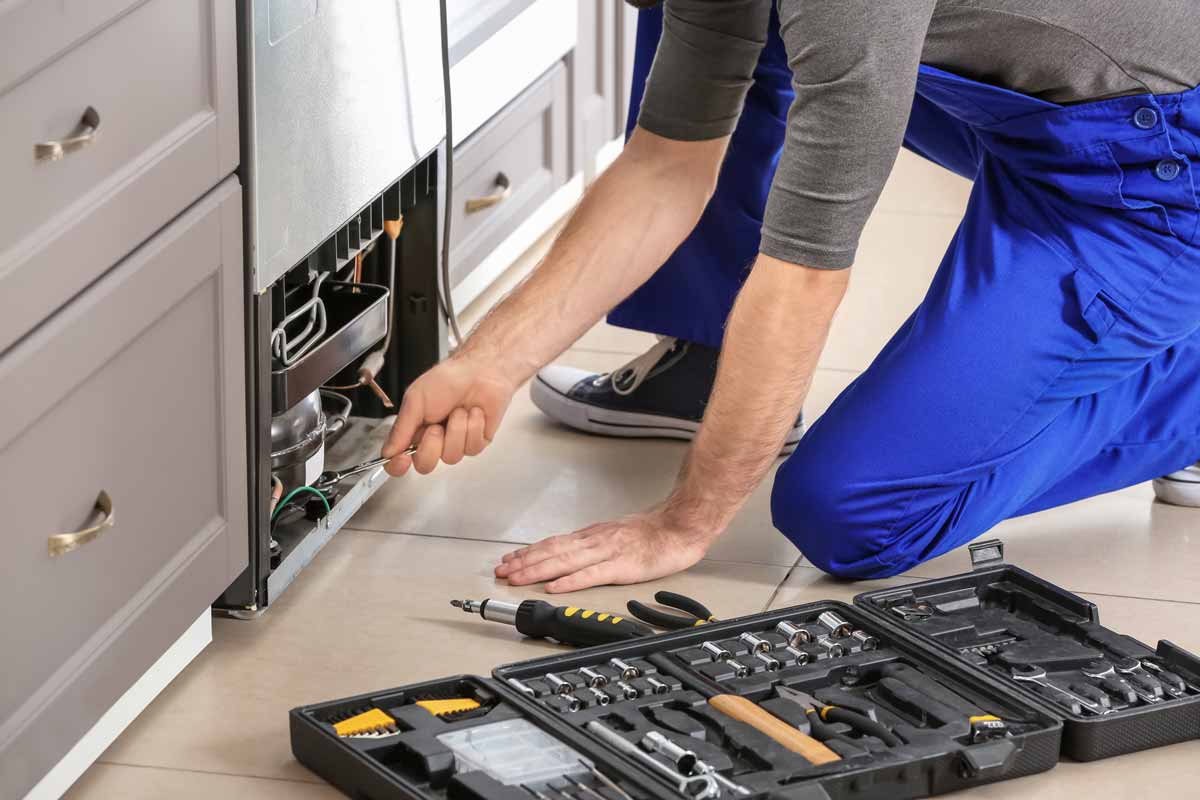 When you're comparing local appliance repair services, the importance of experience and training can never be overstated. While there are many similarities between Sub-Zero refrigerator repair and Maytag refrigerator repair, for example, there are also significant differences. That's where the expertise of Morris County Appliance Repair can really pay off. If your Sub-Zero refrigerator is showing an indication of mechanical trouble, our knowledgeable technicians are right in nearby Rockaway to help. We can provide the safe, specialized assistance you need for a wide range of Sub-Zero refrigerator repair issues, including:
Cooling excessively
Cooling too little
Making odd noises
Cycling frequently
Leaking water
And more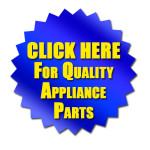 At Morris County Appliance Repair, we've been accurately diagnosing and correcting malfunctions with refrigerators and other major appliances for five full decades now. Much of that longevity and growth can be attributed to our tremendous success working with high-end brands such as Sub-Zero. By offering superior workmanship and quality replacement parts, plus the assurance of our labor and parts warranties, we've built a refrigerator repair business worthy of serving the Sub-Zero name. We're also fully licensed and insured for all your residential appliance repair services, including refrigerator repairs.
Call or e-mail Morris County Appliance Repair at the first sign of trouble with your Sub-Zero refrigerator. Whether you need a routine maintenance adjustment or a more complex refrigerator repair, you can always count on us for efficient service, attention to detail, and skilled professionals. With a fridge full of meat, produce, and other perishables on the line, we'll make every effort to get to your home and troubleshoot your refrigerator repair problem as quickly as possible. We care about our customers and the hassles a broken-down fridge may cause, and we can save you money by extending the life of your Sub-Zero refrigerator. Give us a call today for refrigeration repair in Morris County!