Refrigerators are an efficient, handy way for modern households to keep food and beverages fresh. But when your refrigerator starts malfunctioning and stops providing you with the convenience you need, your familiar routine may crumble. If you have a broken fridge, don't let your daily comforts suffer: Call the refrigerator repair pros at Morris County Appliance Repair! Specializing in refrigeration repair, we'll be able to get you back to safe, convenient food storage in no time. With our commitment to customer service and expert handiwork, you'll be treated to some of the best refrigerators repair work in Morris County and beyond. From Maytag to Frigidaire to GE refrigerator repair, Morris County Appliance Repair does it all. Contact us today to learn more about our full range of refrigerator repairs and other appliance repair services!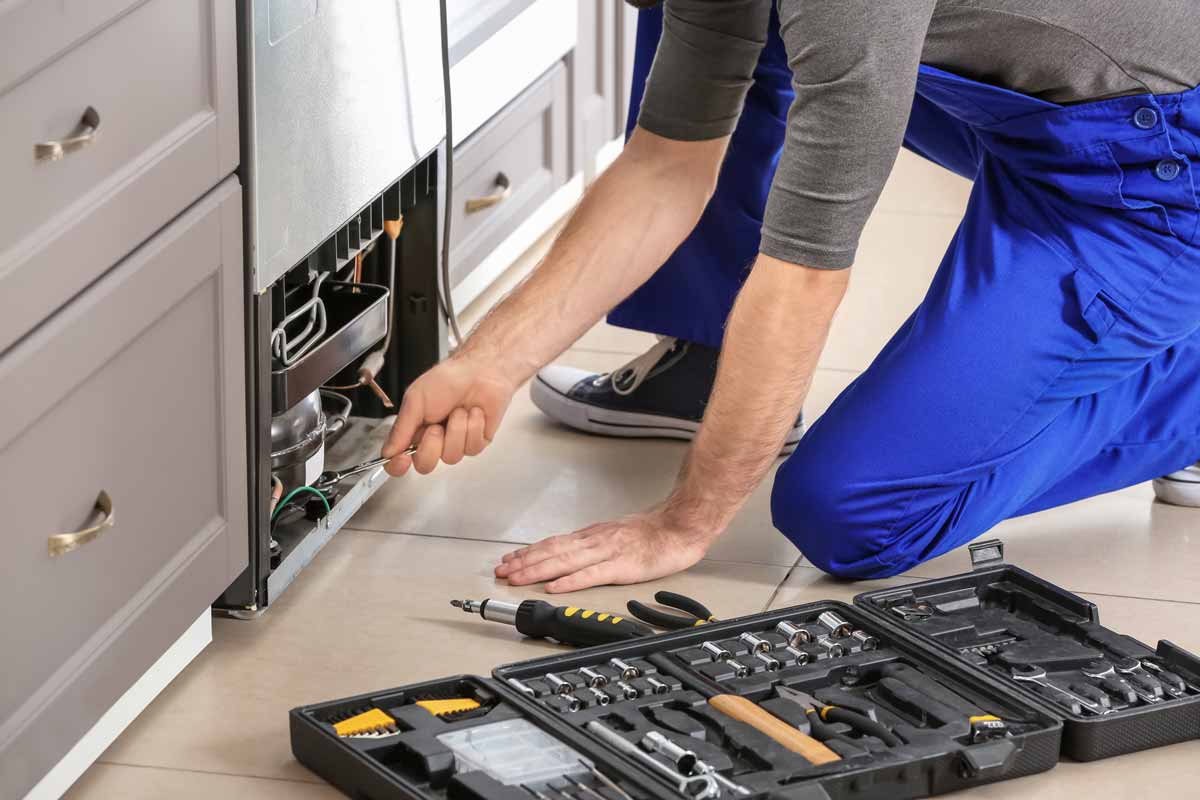 Given the complicated structure of refrigerators, it's often difficult for an amateur eye to discern the exact source of any given problem. Whether your fridge is collecting water on the inside or isn't cycling on and off as it should, you'll likely have a difficult time figuring out what's wrong—even with the help of a refrigerator repair manual. That's where we come in. At Morris County Appliance Repair, we have 50 years of experience in the refrigeration repair field, and we'll ensure you receive some of the best workmanship possible. We're able to provide refrigerators repair work for a broad range of issues:
Insufficient cooling
Zero cooling
Loud noises
Water leaks
Ice buildup
Food inadvertently freezing
Water dripping inside
Not cycling off
Not running at all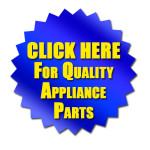 The Morris County Appliance Repair professionals have a great deal of experience performing refrigerator repairs of all magnitudes, so you can rest assured that yours is in good hands. We'll use our troubleshooting and diagnostic talents to determine exactly what's ailing your fridge and the best way to fix it. We have a wide scope of experience dealing with the appliance industry's top brands, which means we can provide you with anything from Bosch refrigerator repair to GE refrigerator repair. Our professionals have been providing refrigeration repair excellence to homeowners throughout the area for over five decades, and we're ready to make you our next success story!
At Morris County Appliance Repair, all of our technicians are licensed, insured, and ready to put our skills to the test. We're also proud to stand behind our work with our 90-day labor warranty and one-year parts warranty. When you need refrigeration repairs in New Jersey, we're the pros for the job. Call today to schedule a service call and get your family's refrigerator back up and running.