What's cooking in your kitchen? Whether you're into steak and potatoes or you prefer more exotic meals, we all have one thing in common: the need for healthy, delicious meals. Food is one of the main things that brings us together. Holidays, company socials, dates—there is hardly an occasion when we do not somehow gather around food. And, more often than not, food preparation means using an oven or cooktop. From family recipes to delicious desserts, these reliable appliances help us to experience our favorite home-cooked foods that restaurants just can't match.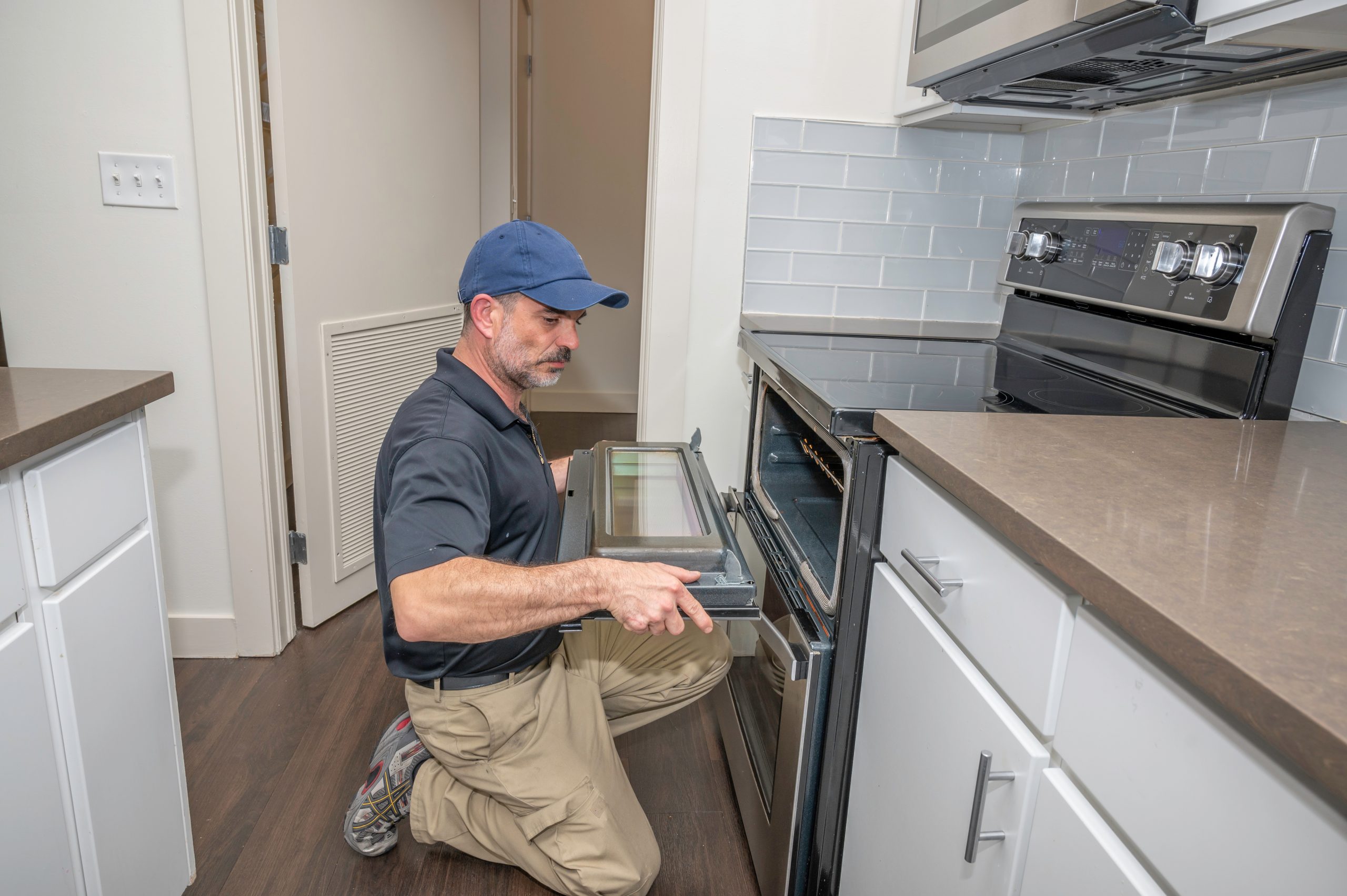 But if your appliance has inexplicably begun to burn or under-cook your food or it has been displaying another undesirable behavior, call Morris County Appliance Repair today. We provide professional range repair and oven repair to help homeowners in Morris County continue to enjoy delicious food. Don't suffer with a stove that's on the fritz: Call our oven and stove repair team and you'll be able to trust your range or oven to give you top-notch performance meal after meal.
Some of the common reasons customers call for oven repair service include:
Uneven heating
Excessive heating
Insufficient heating
External heating
Burners not igniting
Sparking
Door not closing
Lights, timers, or dials not working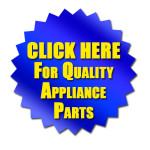 Prompt oven and range repair isn't just a way to keep your kitchen turning out great food—it is also a way to keep your family safe. Symptoms such as sparks or excessive external heating could be telltale signs of a serious fire hazard. A kitchen in need of oven repair service could also be at risk for a gas leak. These threats are very real and potentially fatal, so if you have any reason to suspect that your appliance is not operating properly, seek the attention of our oven range repair professionals immediately. With over 50 years of experience to rely on, our oven experts will easily be able to troubleshoot and diagnose the problem with your oven, stove, or cooktop. Don't make your family suffer through another takeout meal by putting off cooktop repair. And don't leave them exposed to the potential dangers of a damaged cooking appliance. Count on our experts to repair your oven or range, and you can put home-cooked meals back on the menu. 
Morris County Appliance Repair can perform both gas and electric range and oven repair services. Our team is available to work on appliances from a variety of the top brands and models. Whether your project requires a minor adjustment or a major fix, our oven and stove repair pros will provide you with the same quality workmanship and expert service. If you've been ordering takeout or going to restaurants every night because you've been putting off oven repair, call Morris County Appliance Repair now. We provide speedy services that will bring the spice—and safety—back to dinnertime.