Few appliance brands are so carved into our collective knowledge that they can be recognized immediately using nothing more than their initials. Then, of course, there's General Electric. As one of the most iconic names in American business, GE has long been a leading manufacturer of refrigerators and other major household appliances. That's why Morris County Appliance Repair pays tribute to this captain of industry by extending our specialized appliance repair services to include residential GE appliances. If you rely on General Electric appliances in your Morris County-area home, insist on the precise know-how of our professionals. Simply call or e-mail us today to set up an appointment for GE appliance repair.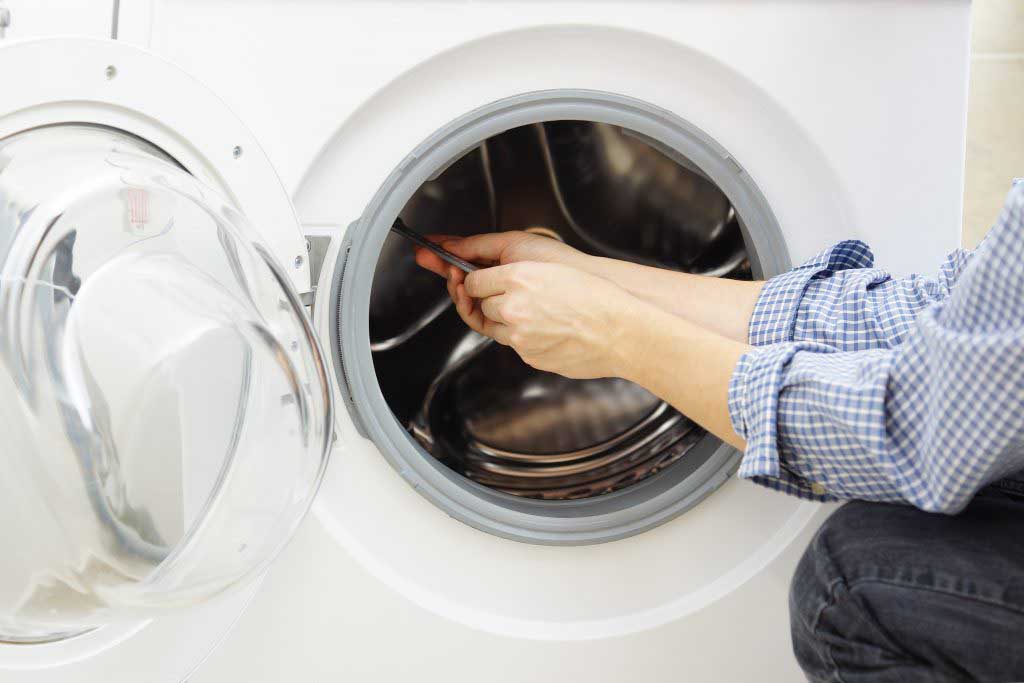 For half a century, Morris County Appliance Repair has been a trusted service provider for General Electric appliance repair services. Whether you own a conventional electric oven, a high-efficiency front-load washer, or a late-model French door refrigerator, our thoroughly trained technicians have the tools and understand the techniques pertinent to the specifications of your unit. Count on us to answer your GE appliance repair calls from the kitchen to the basement and anywhere else you happen to keep your cooking, refrigeration, or laundry equipment. We offer complete, in-depth appliance repair service for General Electric:
Refrigerators
Dishwashers
Ovens and stoves
Ranges and cooktops
Washing machines
Dryers
And more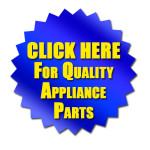 While General Electric can be easily identified through its famous corporate initials, Morris County Appliance Repair is known for some pretty important abbreviations of its own. If you're looking for TLC for your General Electric appliances, and you need it provided ASAP, then we're the best team for the job. In addition to being fully licensed and insured for GE appliance repair, we have convenient access to quality replacement components from our appliance parts store. We even offer warranties good for 90 days on labor and an entire year on parts.
Just because it's called "General" Electric, don't think any old appliance repair shop will do. To get the specialized GE repair help you need, contact Morris County Appliance Repair, the area's GE appliance repair pro. Our specialized knowledge is your greatest advantage. Reach us today by phone or e-mail!