There's nothing worse than getting out of the shower only to find that your clothes from the dryer are still wet. When you're experiencing problems with your dryer, you need the help of Morris County Appliance Repair. We're a dryer repair service offering homeowners in Morris County some of the best dryer repairs available. Whether your dryer is not drying your clothes at all or it's taking forever to do so, we have the expertise and the tools to help solve your problem. When you're looking for dryer repair that you can count on, call Morris County Appliance Repair right away!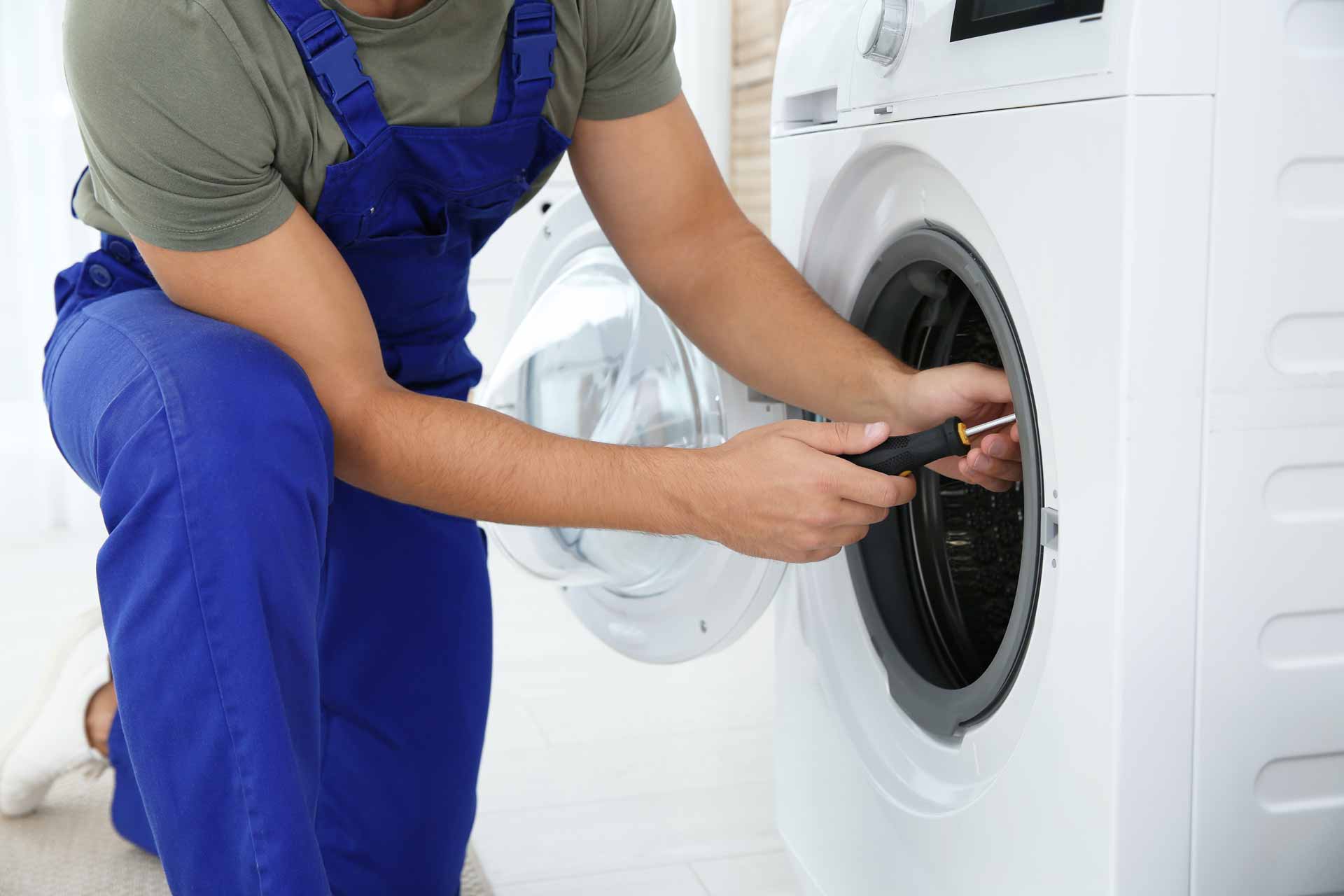 Many homeowners think that they can save a bundle by picking up a dryer repair manual and fixing their unit on their own. Dryers are complicated appliances, and even someone with DIY experience can struggle with these types of repairs. If something goes wrong, it could end up costing you more later on, and attempting dryer repairs on your own is dangerous. When facing problems with your dryer, it's better to put down the dryer repair manual and call the pros at Morris County Appliance Repair. Our technicians have over 50 years of combined experience to rely on, so we'll be able to address your dryer problems with ease. Our many years of experience with washer/dryer repair gives us an edge that you just can't find with other clothes dryer repair companies.
Our dryer repair service technicians can offer help with machines that:
Overheat
Do not tumble
Leave clothes wet
Make strange noises
Have broken dials or timers
If you've experienced any of these problems or something else odd is happening with your dryer, contact the washer/dryer repair experts at Morris County Appliance Repair right away. We have experience with Maytag dryer repair, GE dryer repair, and more. We work on both gas and electric models, and our clothes dryer repair professionals will ensure that every effort is made to quickly diagnose and fix the problem with your dryer.
If you're tired of dealing with wet clothes or high energy bills due to a malfunctioning dryer, it's time to call the dryer repair professionals at Morris County Appliance Repair. We can help get your dryer working at peak capacity once more, and you won't have to worry about any more wet clothes or other consequences of substandard dryer performance. Call or e-mail us today to learn more about our parts and labor warranties or to schedule an appointment with one of our skilled technicians.