A sink of dirty dishes is the last thing that you want to deal with at the end of a long day. But if your dishwasher is giving you trouble, it's likely that this is what you'll end up facing after dinner. When your dishwasher is showing signs of trouble, it's in your best interest to call the dishwasher repair experts at Morris County Appliance Repair. If your dishwasher is not getting your dishes clean or is making unusual noises, it's a sign that you need repairs and that you need them right away. Being without a working dishwasher for just a few days can cause the dishes to really pile up. With help from our professionals, though, you can get the dishwasher repairs you need and have a lot more time to relax after dinner. Call or e-mail us right away to get the repair solutions you need!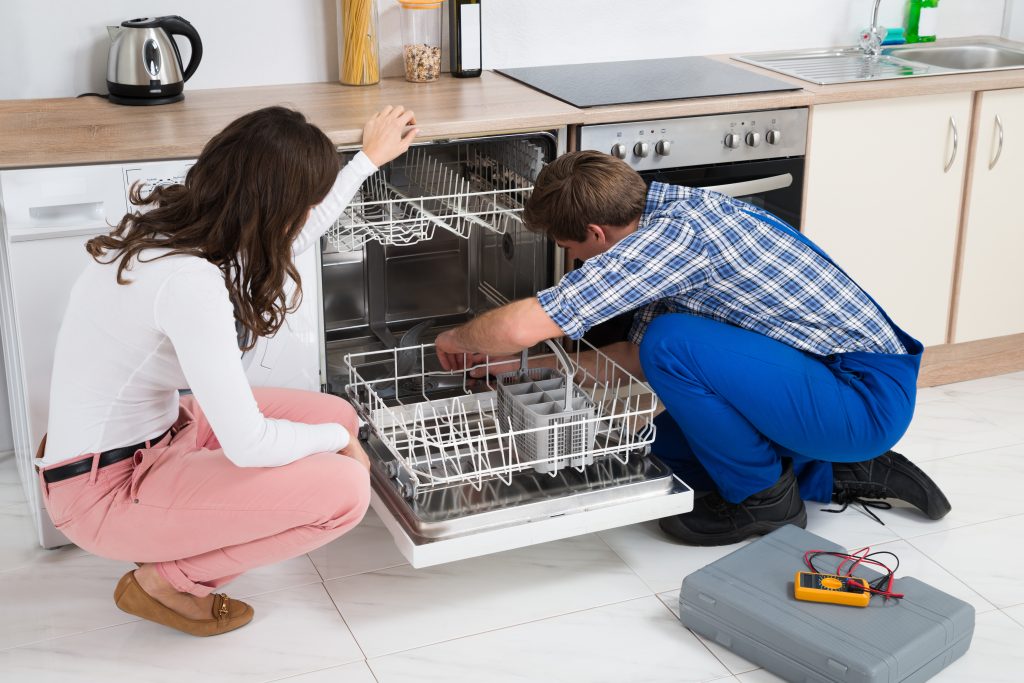 Serving homeowners in and around Morris County, the professionals at Morris County Appliance Repair have 50 years of experience in the appliance repair business. This means that, over the decades, we've handled a large number and variety of problems with dishwashers, and we are ready to put our expertise to use to offer you superior dishwasher repair services. We offer fixes for a wide variety of brands and models, including Bosch dishwasher repair and GE dishwasher repair. Contact us right away if you're experiencing one of the following problems with your dishwasher:
Leaking
Overfilling
Cycling issues
Insufficient cleaning
Unusual smells
Inefficient draining
Temperature problems
Not starting
Problems opening or closing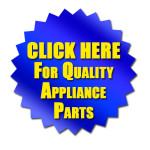 No matter what your issue is with your dishwasher, Morris County Appliance Repair can help you solve the problem. Our dishwasher repair technicians are licensed and insured, and you can trust that we'll work hard to get your appliance in working order as efficiently as possible. We know that being without a working dishwasher is an inconvenience, so we're committed to providing you with punctual service that you can count on. Call us today to schedule your service appointment!
At Morris County Appliance Repair, we stand behind our work, and we're proud to offer our customers labor and parts warranties. With our one-year parts warranty and 90-day labor warranty, you can rest assured that you're getting some of the best dishwasher repairs possible. For superior customer service, quality workmanship, and first-class repairs, you can trust the dishwasher repair experts at Morris County Appliance Repair. When you need Bosch dishwasher repair, GE dishwasher repair, or service for other top brands, we're the company you can trust. From dishwasher rack repairs to replacing water inlet valves and beyond, call or e-mail us now to learn more.