While some appliance repairs are complicated, there are others that only require a single part. If you're doing a DIY appliance repair project at home and need an appliance repair part, call the experts at Morris County Appliance Repair. In addition to offering professional appliance repairs in Morris County, we also provide homeowners and service providers with appliance repair parts. Whether you need GE appliance repair parts or parts for another brand, we've got you covered. Call or e-mail us today to discuss your needs for appliances repair parts!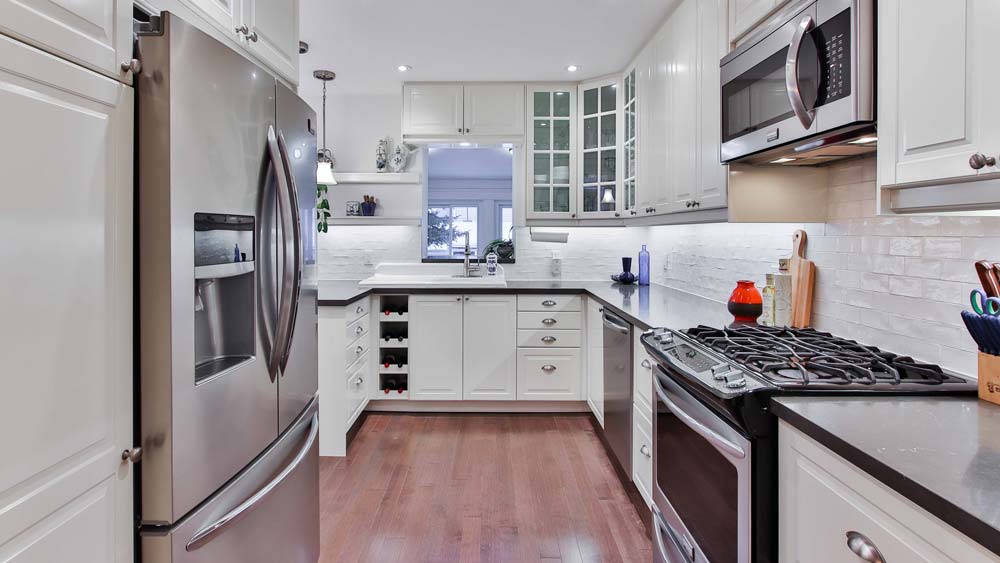 When you shop for appliance repair parts, you'll want to buy from a company that can offer you a wide range of products for different household appliances. At Morris County Appliance Repair, we can offer you parts for:
Refrigerators
Ice makers
Dryers
Washers

Ovens

Ranges
Garbage disposals
Dishwashers
And other household appliances
While some companies only offer parts for particular brands, such as GE appliance repair parts, you can count on Morris County Appliance Repair to offer parts for most major brands. Because we rely on our parts to complete the repairs that we do ourselves, we have a wide range of components in stock. That's not something that you can find at every appliance parts store, and it means that you can count on us to provide you with the right parts when you need them the most. Contact us today and let us know what you need, and we'll make it our business to help you find the right components to fix your appliances.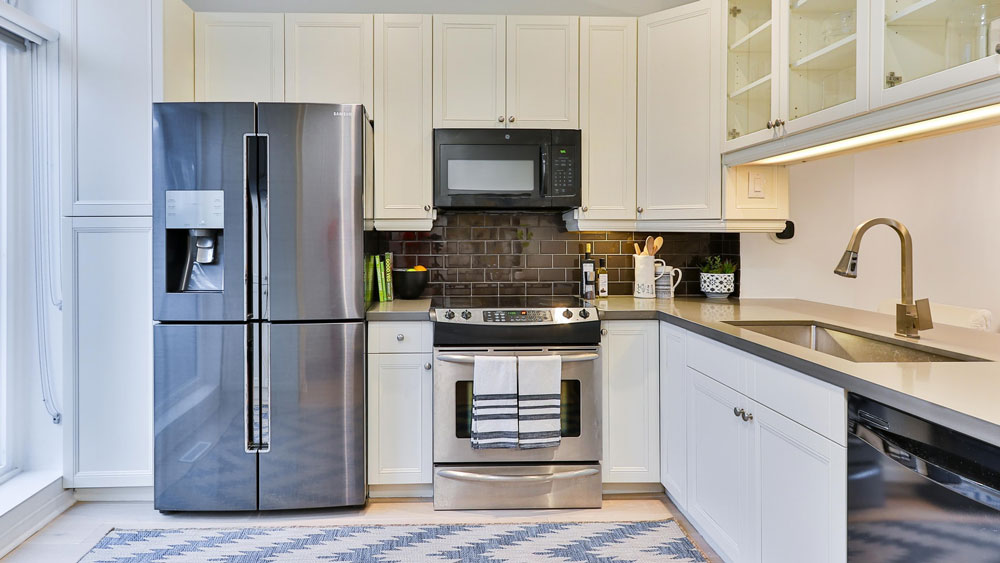 Morris County Appliance Repair has been in the business for 50 years, and that means we're great at customer service. Your needs are important to us, so we'll go out of our way to meet them. Not every appliance parts store can offer you this. If you need wholesale appliance parts, we're the pros that you can trust. We offer a one-year warranty on all of our parts, so you can rest assured that they are of good quality. If you decide that you'd rather have help with your appliance repairs, then we'd be happy to offer you our appliance repair services as well. Call or e-mail us today, or stop by our retail appliances parts store, to order your appliances repair parts.